Dual-Transaction Commissions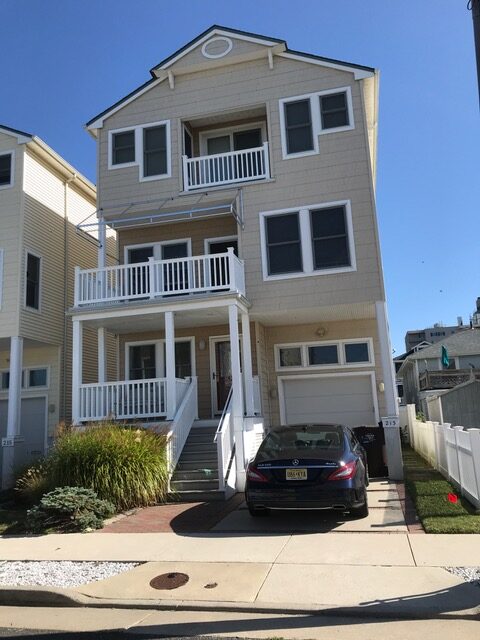 If you are both buying a home and selling one with Lichtman Associates Real Estate, we will offer you our dual-transaction commission. Since we earn a commission when you purchase your new home, we are happy to reduce the commission that you pay for us to sell your current home. You will save between 1%-1.5% – and that adds up to a huge savings. You get all the same services, but you pay less.
Multiple Listing Service
Lichtman Associates Real Estate is a member of the Burlington Camden County Association of Realtors, Bright – the local listing service. This means that all agents in the tri-county area have access to all of our listings.
Internet Marketing
All of our listings go onto Realtor.com – America's most searched real estate site. In addition, our listing are automatically posted on many other sites – including the most well known, Zillow.
Working with an Independent Company
You'll find a more personal service when working with an independent office. Our allegiance is to the customer, not to the office. We want to get the best price for our seller –no matter which office represents the buyer. Also – you will never have an agent answering the phone who does not know you and your property. You will only have an experienced and knowledgeable agent talking with potential buyers about your house. You will also have the same person handling your transaction from start to finish – you will not be turned over to a processor after the contracts are signed.